APPRENTICE TECHNICIAN CAREER TRAINING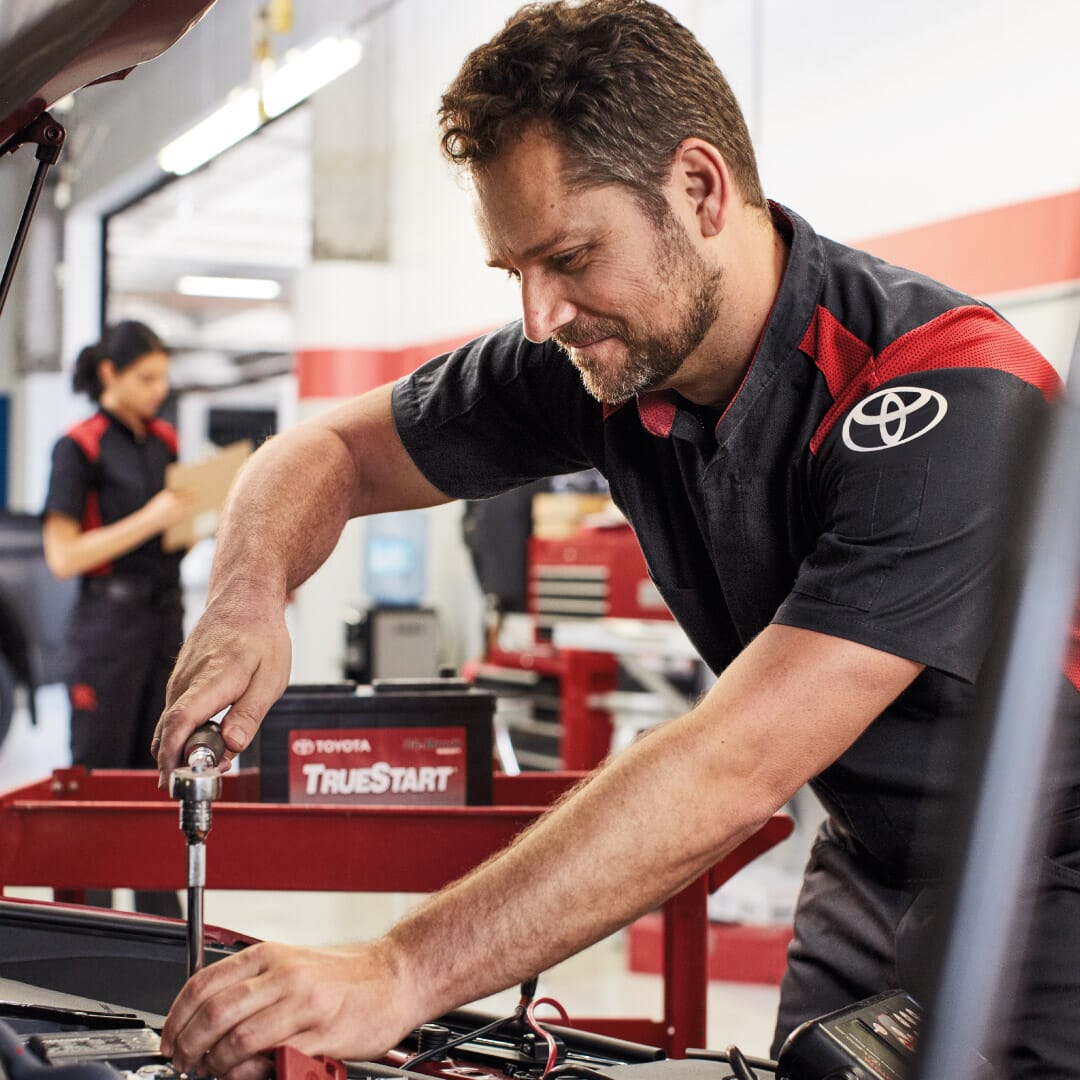 Start your career path
We can help you be the best technician you can be by developing your technical skills, leadership ability, and ideal career path.
• After you're hired and we'll put you on the path to success.
• Be paired with a mentor and have your education expenses paid.
• Gain new certifications with a set salary increase at each step.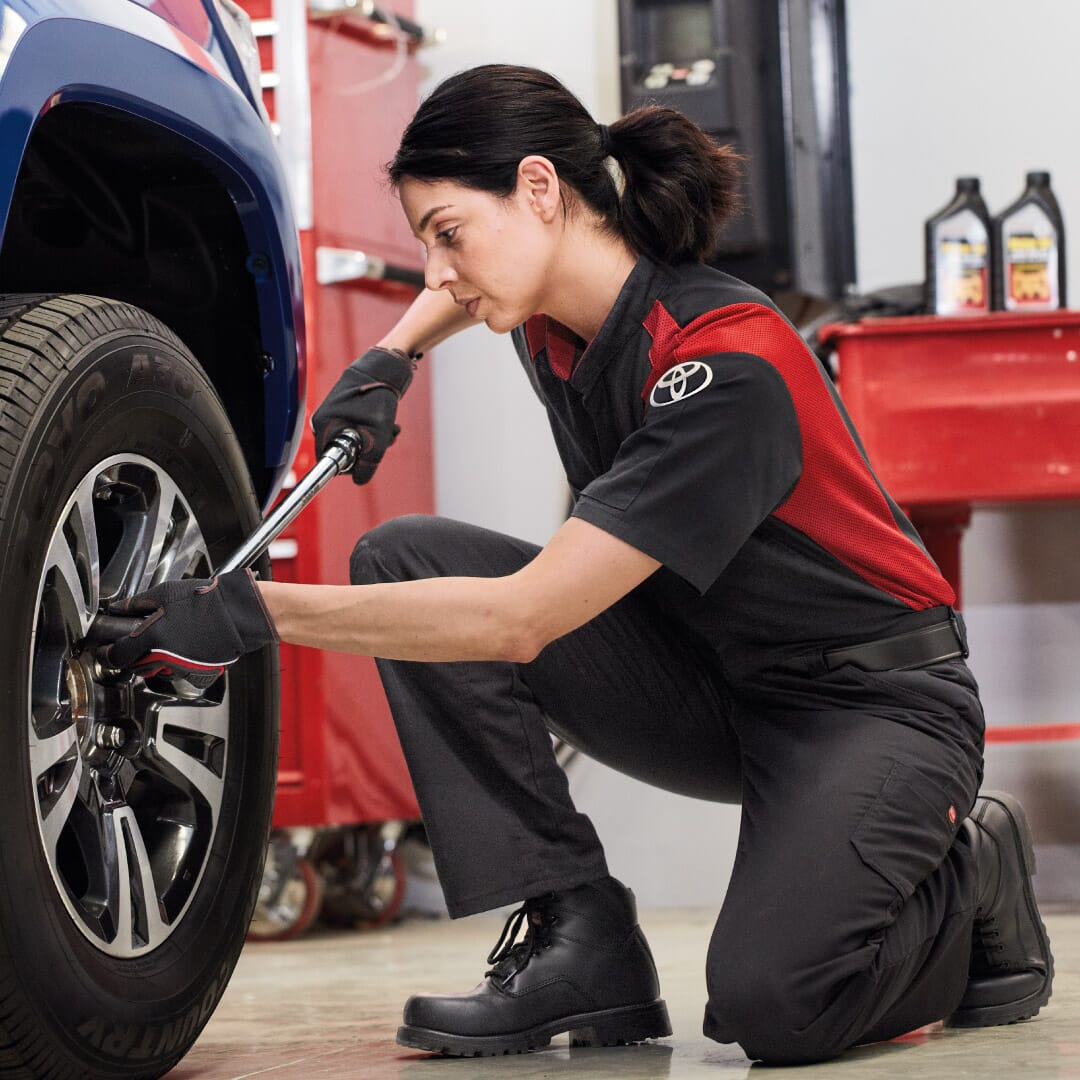 Be a hero every day
A career in automotive service with Toyota is a journey filled with reward and recognition for the work you do. We are a passionate team that thrives on positivity between our customers and our associates. Happy associates make happy customers.
Support at every step of the way
We are both teachers and students, here to help each other succeed personally and professionally.
Work with amazing people in a fun, learning environment. We are just as excited about this opportunity as you might be. Our next success is yours. You can do this!
Meet our team and learn more about the Service Apprentice Programs.

We are growing!
Join South Florida's leading automotive group and start your service career today.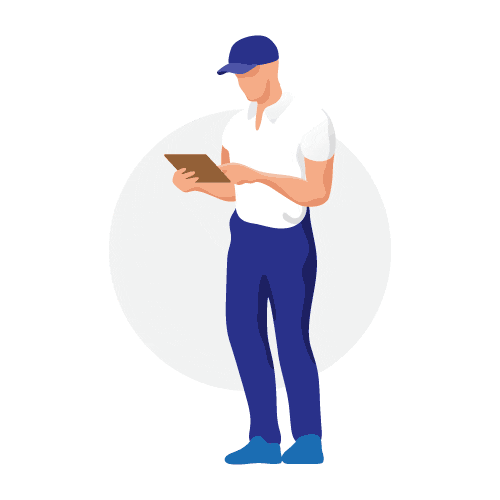 Service Porter
Greet customers and prepare vehicles for service.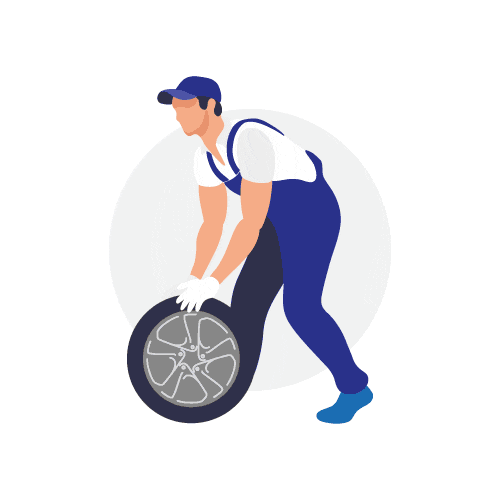 Apprentice Technician
Learn on the job and master light maintenance and repair.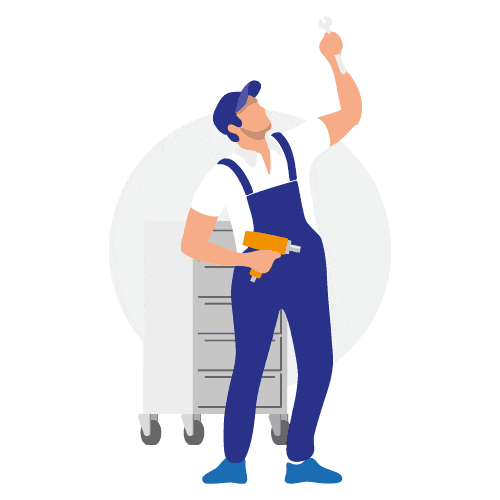 Technician
Diagnose and perform all maintenance tasks and repairs.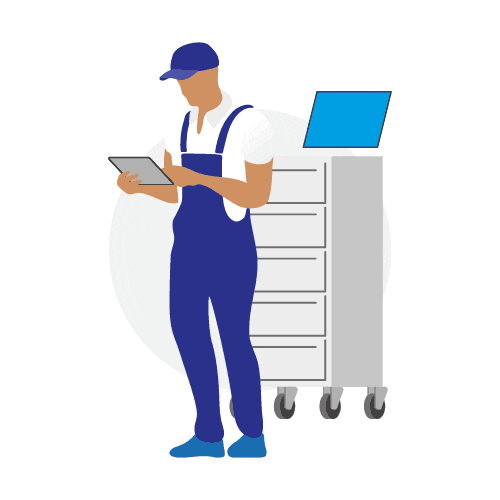 Master Technician
Perform advanced maintenance and mentor others as a service lead.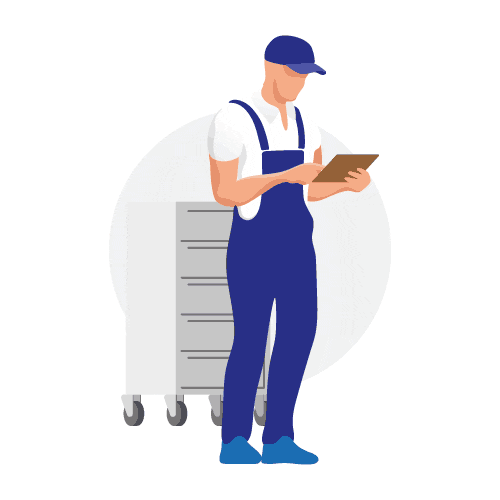 Shop Foreman
Oversee all work and technicians in the shop.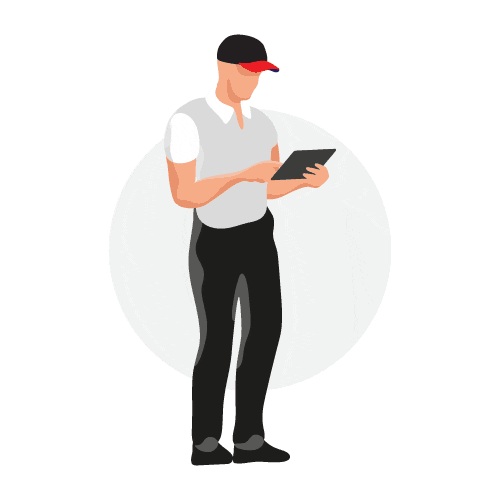 Assistant Service Manager
Work directly with customers to ensure service is top quality.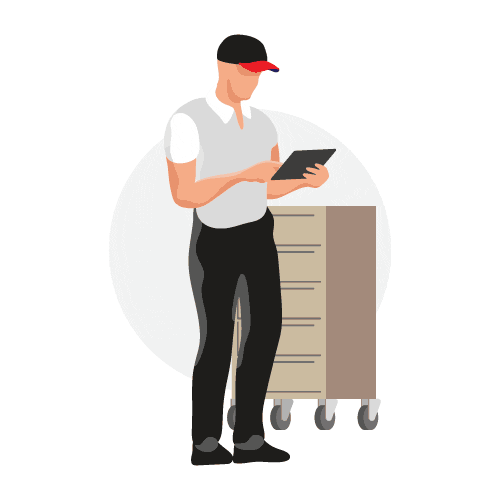 Service Manager
Oversee the service lanes and ensure service is top quality.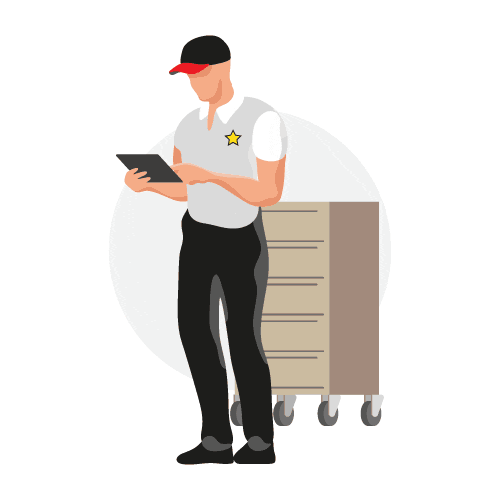 Service Director
Manage the entire service and details department.
Start your career path today.