Meet the West Kendall Toyota Team
New! Share your experience on facebook and receive a $100 referral bonus.
Receive a $100 referral bonus when someone mentions your post at West Kendall Toyota. New customer must show post prior to sale to qualify. One referral bonus per vehicle purchase. Contact dealer for complete details.
Sales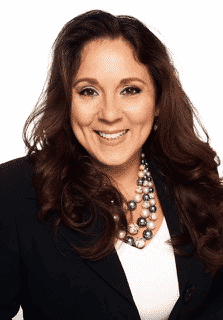 Evelyn
Chatel
General Manager
786-345-2600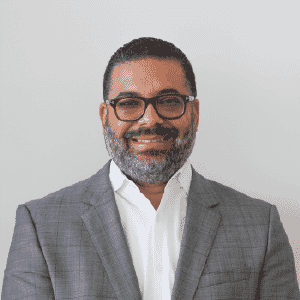 Rennie
Almonte
General Sales Manager
786-345-2600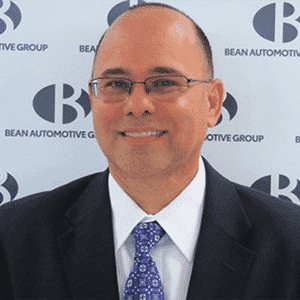 Carmelo
Saavedra
Finance Director
786-345-2600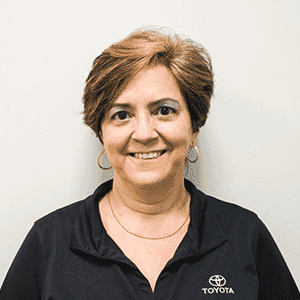 Elba
De La Cruz
Office Manager
786-345-2600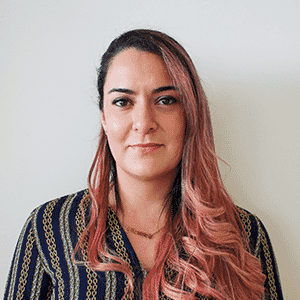 Giselle
Santiago
Online Sales Manager
786-345-2695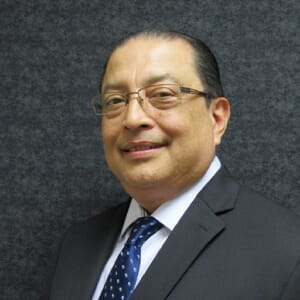 Juan
Galeano
Sales Manager
786-345-2600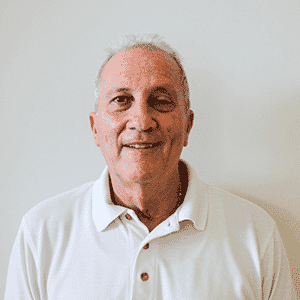 Rafael
Leiva
Sales Manager
786-345-2600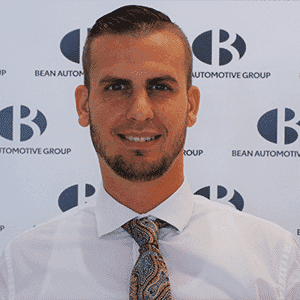 Gregory
Magner
Sales Manager
786-345-2646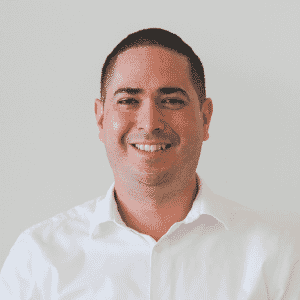 Daniel
Mccausland
Sales Manager
786-345-2600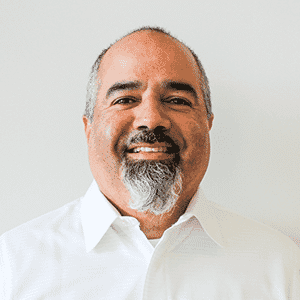 Carlos
Rodriguez
Sales Manager
786-345-2600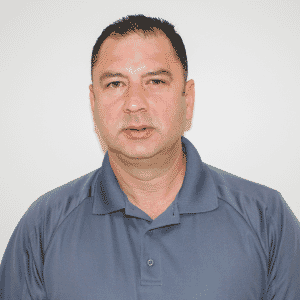 Jorge
Vazquez
Sales Manager
786-345-2637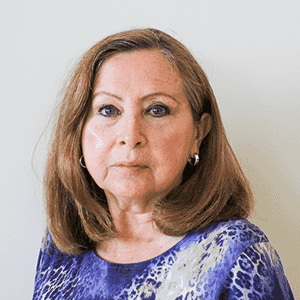 Linda
Castillo
Administrative Assistant
786-345-2648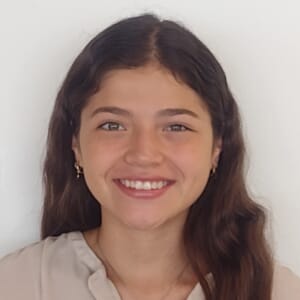 Vanessa
Escobar
Administrative Assistant
786-345-2601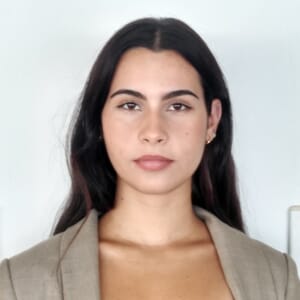 Jani
Magdaleno Gonzalez
Administrative Assistant
786-345-2601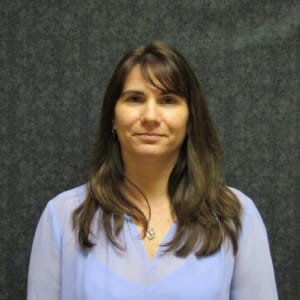 Saili
Martinez
Administrative Assistant
786-345-2642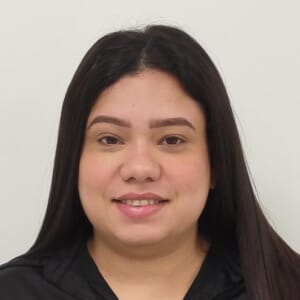 Eillyn
Oquendo
Administrative Assistant
786-345-2600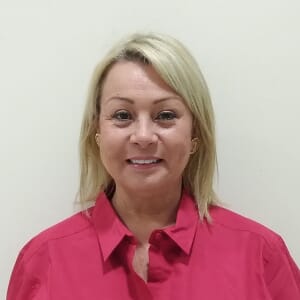 Beatriz
Arcila
File Clerk
786-573-5913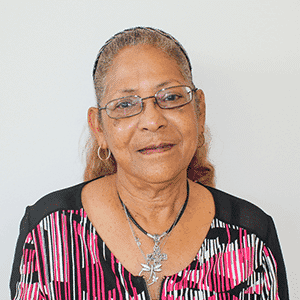 Lian
Agostinho
Finance Consultant
786-345-2622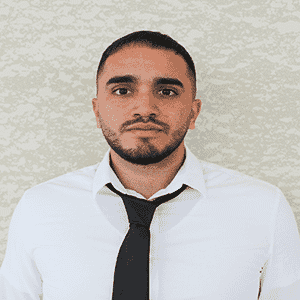 Jose
Aneiros
Finance Consultant
786-345-2629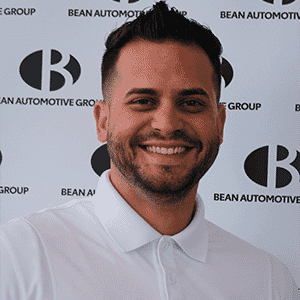 Alejandro
Cabrera
Finance Consultant
786-345-2635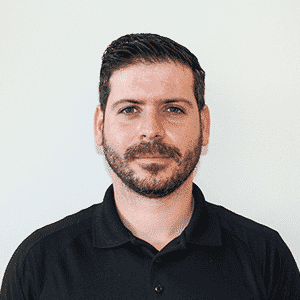 David
Prieto
Finance Consultant
786-345-2630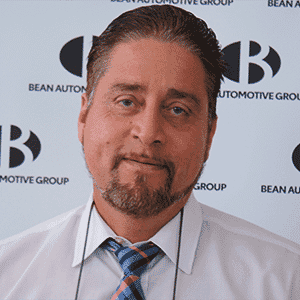 Jose
Rivera
Finance Consultant
786-345-2631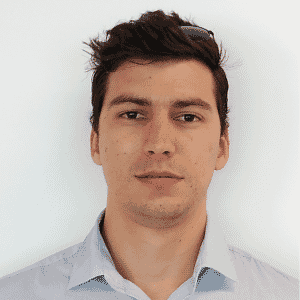 Eduardo
Suarez
Finance Consultant
786-345-2621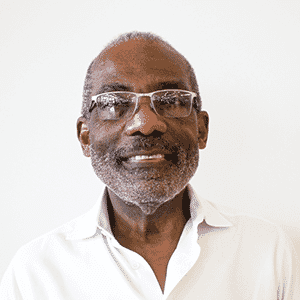 Gilberto
Thompson
Finance Consultant
786-345-2620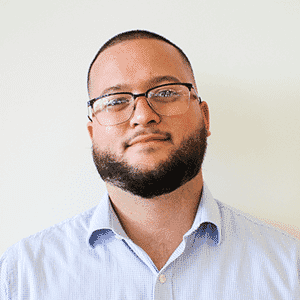 Sandy
Wong Gomez
Finance Consultant
786-345-2625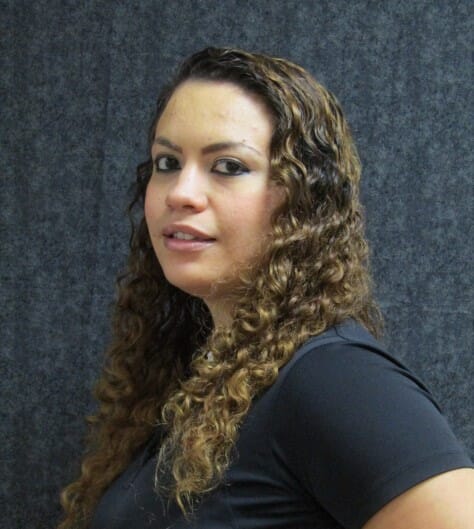 Juanita
Marenco
Internet Concierge
786-345-2632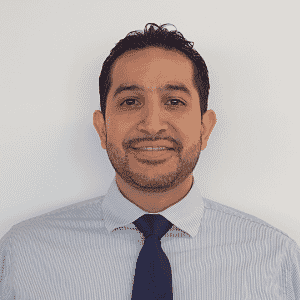 Edwin
Munoz
Internet Concierge
786-345-2696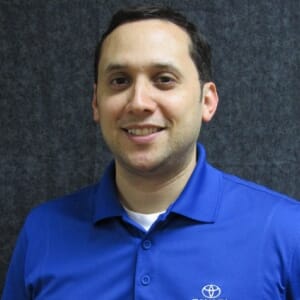 David
Rivas
Internet Concierge
786-345-2662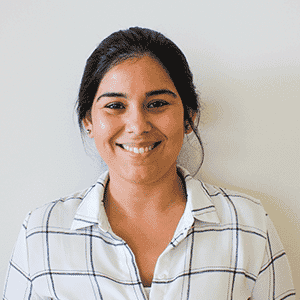 Michelle
Caceres
Inventory Clerk
786-345-2672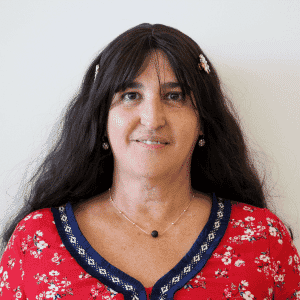 Ivonne
Entrago
Key Room Clerk
786-345-2600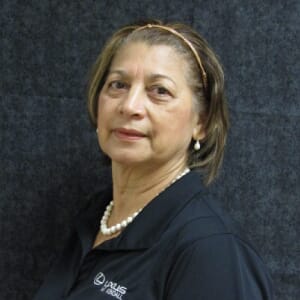 Paula
Parra
Key Room Clerk
786-345-2600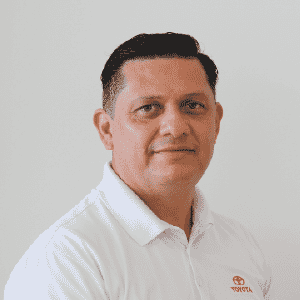 Noel
Arauz
Product Specialist
786-345-2661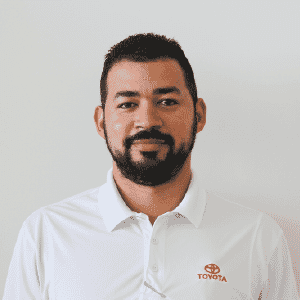 Kevin
Aybar
Product Specialist
786-345-2601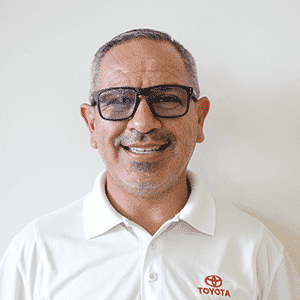 Leonardo
Bagnis
Product Specialist
786-345-2678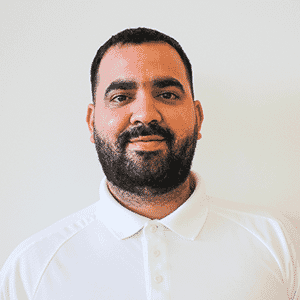 Gabriel
Bermejo
Product Specialist
786-345-2600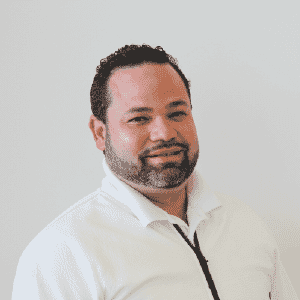 Dayro
Blanchet
Product Specialist
786-345-2601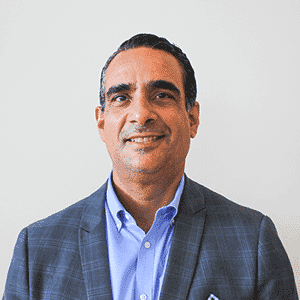 Arnoldo
Bustamante
Product Specialist
786-345-2601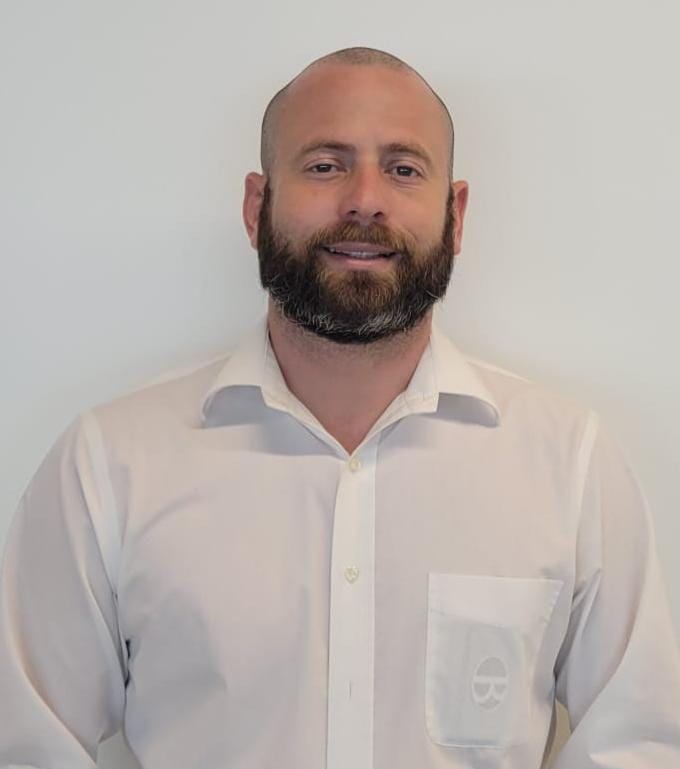 Juan
Cabello
Product Specialist
786-345-2601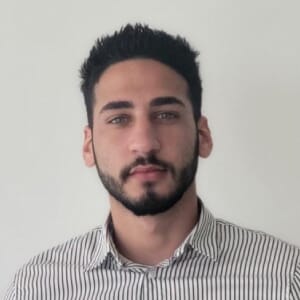 Christopher
Casanova
Product Specialist
786-345-2601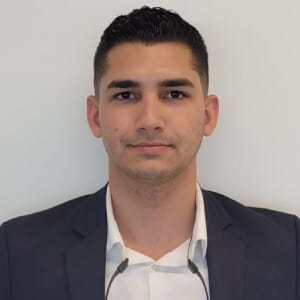 Marcos
Escobar
Product Specialist
786-345-2600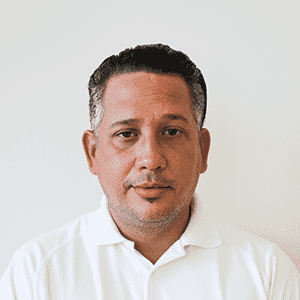 Angel
Espinosa Napoles
Product Specialist
786-345-2601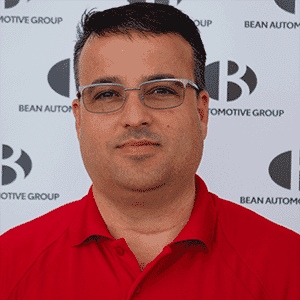 Roberto
Flexas
Product Specialist
786-345-2660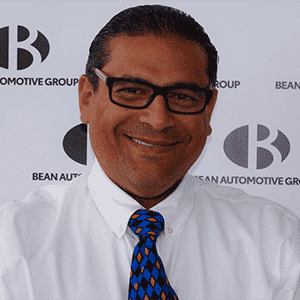 Remy
Hernandez
Product Specialist
786-345-2601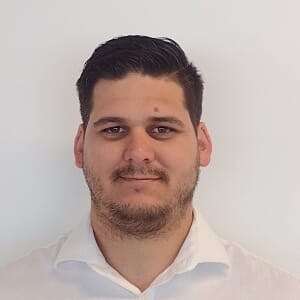 Ernesto
Martinez
Product Specialist
786-345-2601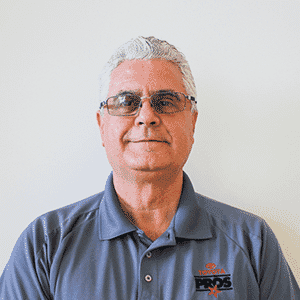 Jose
Martinez
Product Specialist
786-345-2601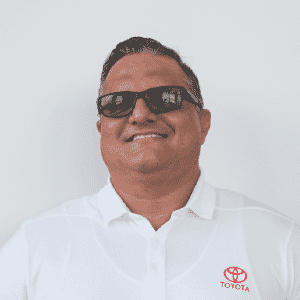 Roger
Menendez
Product Specialist
786-345-2601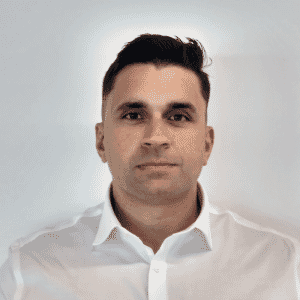 Jorge
Miliani
Product Specialist
786-345-2601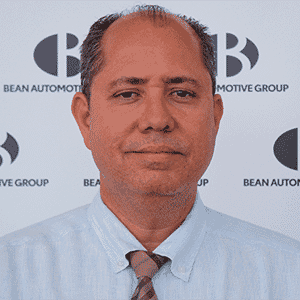 Vicente
Pablos
Product Specialist
786-345-2601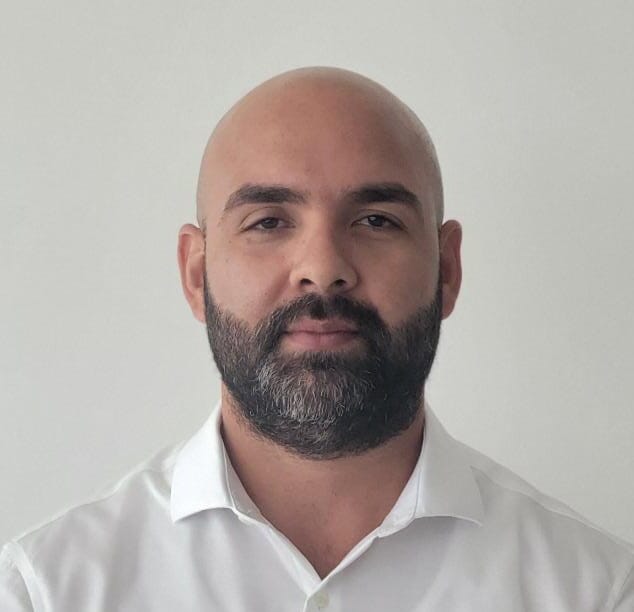 Vladimir
Paula
Product Specialist
786-345-2600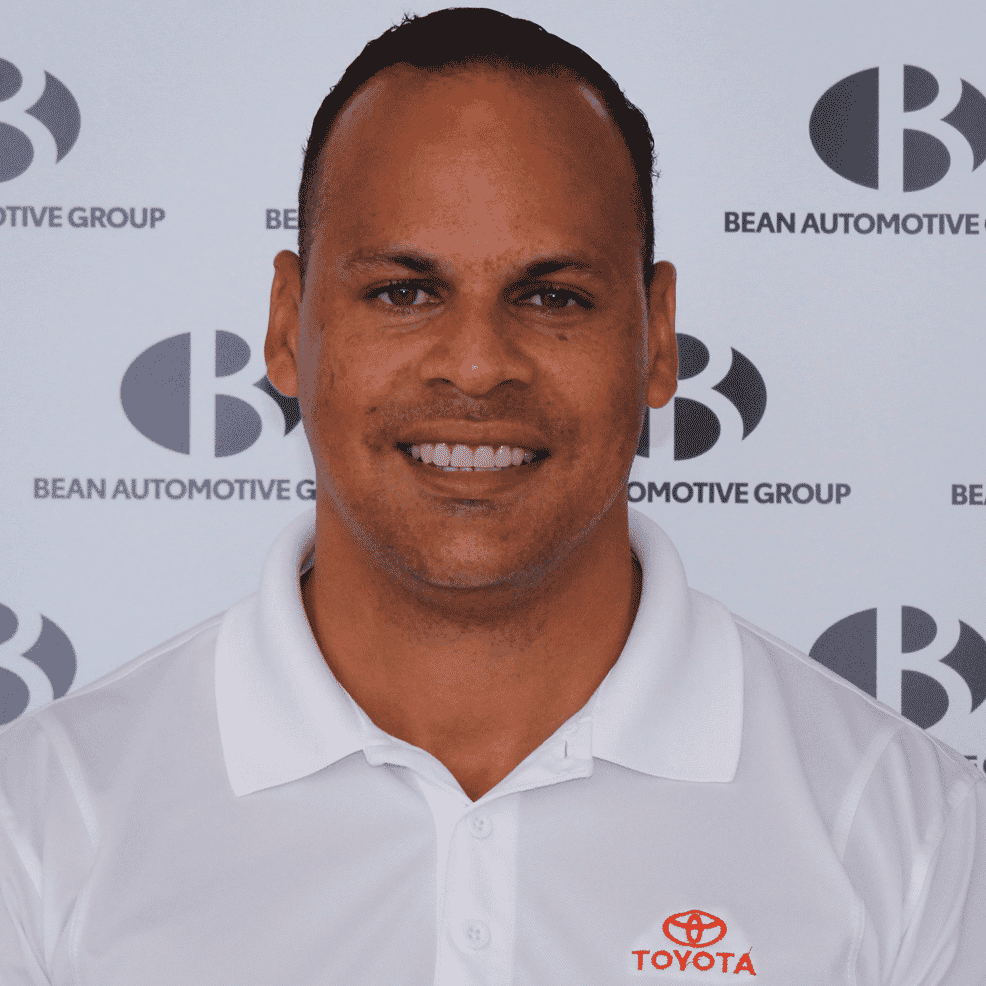 Jose
Peralta
Product Specialist
786-345-2601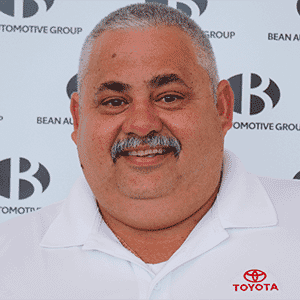 Medardo
Perez
Product Specialist
786-345-2601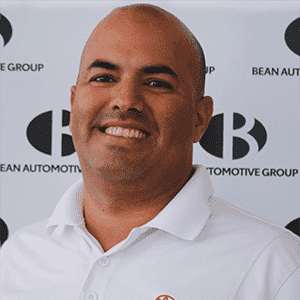 Alain
Perez De Alejo
Product Specialist
786-345-2600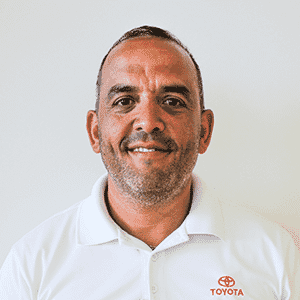 Yovani
Rivera
Product Specialist
786-345-2601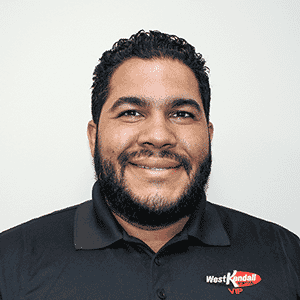 Jose
Rosario
Product Specialist
786-345-2601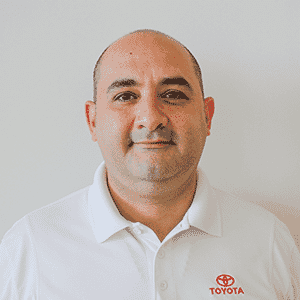 Salomon
Rueda
Product Specialist
786-345-2601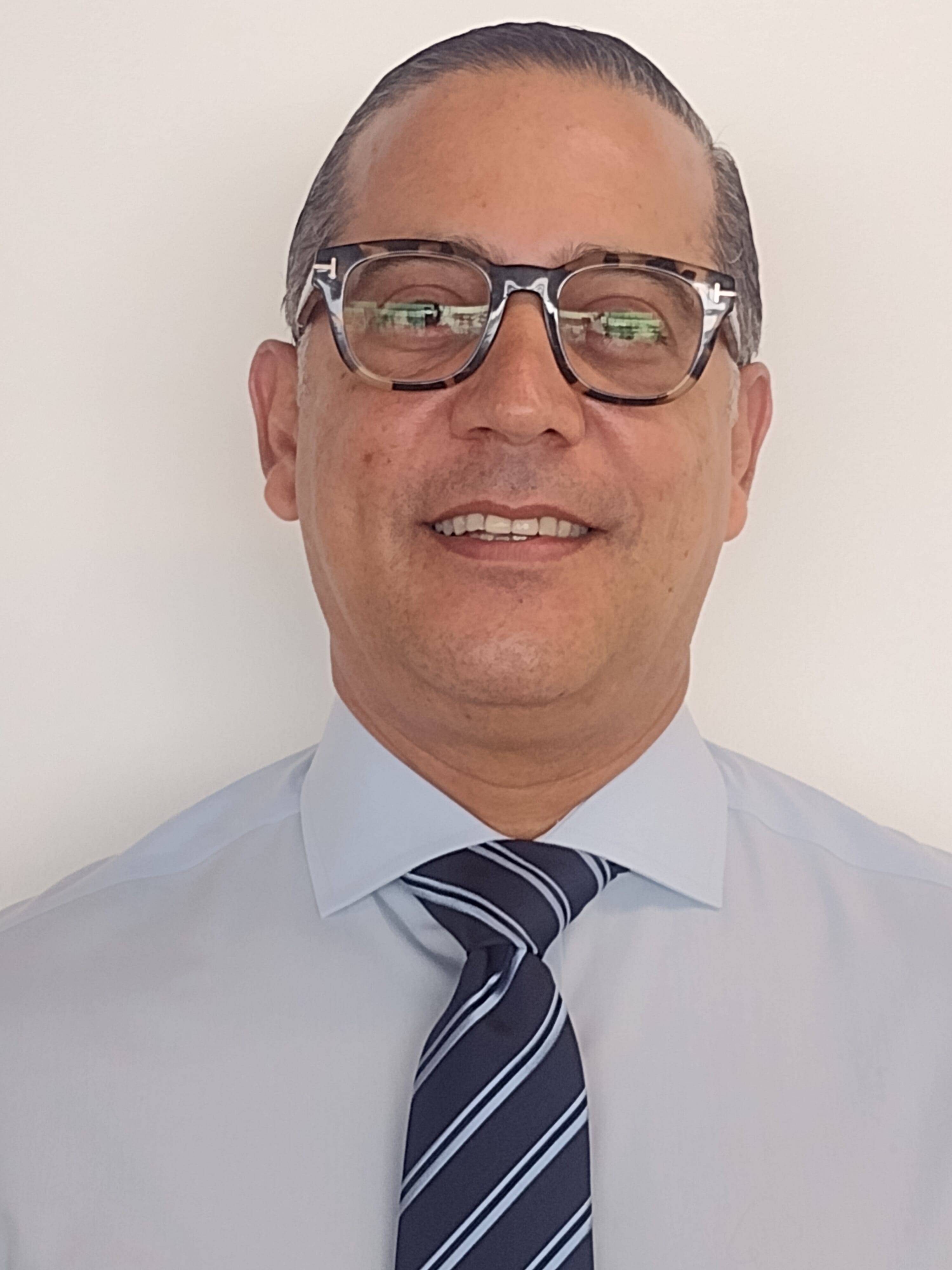 Rafael
Saba
Product Specialist
786-345-2601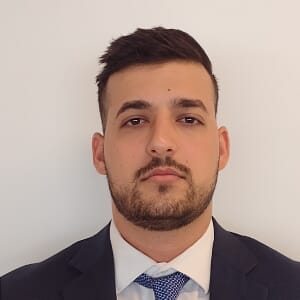 Alejandro
Sanchez Perez
Product Specialist
786-345-2601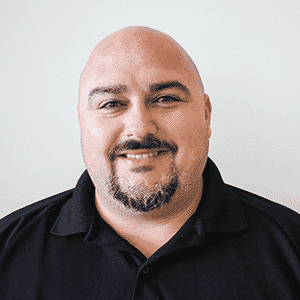 Andy
Suarez
Product Specialist
786-345-2601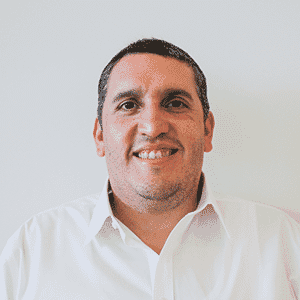 Saul
Uribe
Product Specialist
786-345-2601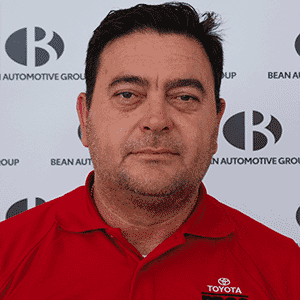 Miguel
Varens Dorado
Product Specialist
786-345-2601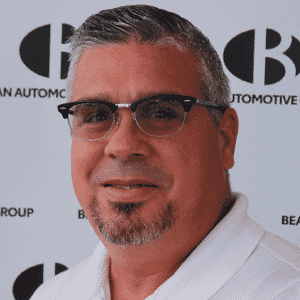 Yoel
Vazquez
Product Specialist
786-345-2601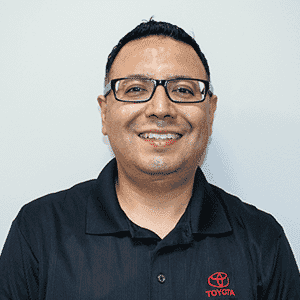 Arturo
Visso
Product Specialist
786-345-2601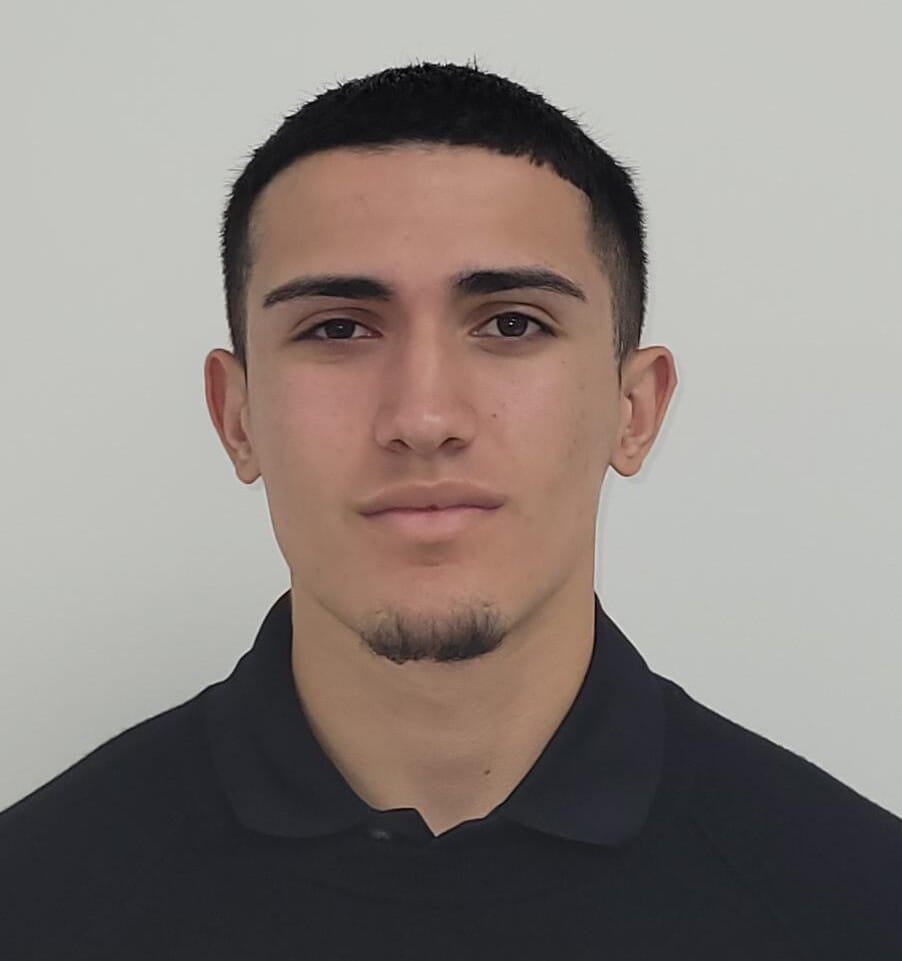 Alejandro
Coto Jr
VIP Specialist
786-573-7767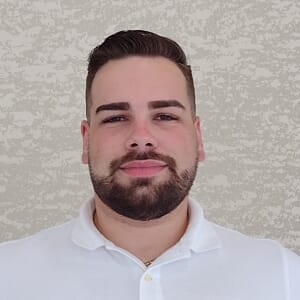 Stefano
Mazzucca
VIP Specialist
786-573-7768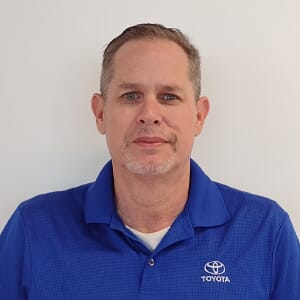 Arnaldo
Pasquier
VIP Specialist
786-573-7773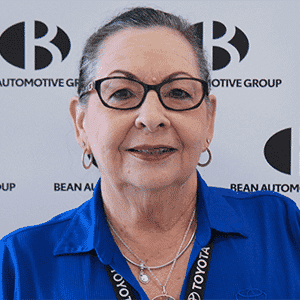 Helen
Melrose
Warranty Administrator
786-573-5917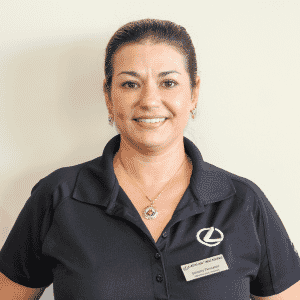 Jeimmy
Piersante
Warranty Clerk
786-573-5939
Service & Parts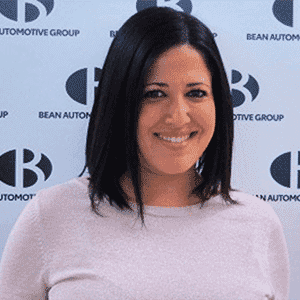 Karina
Mair
Service Director
786-573-5921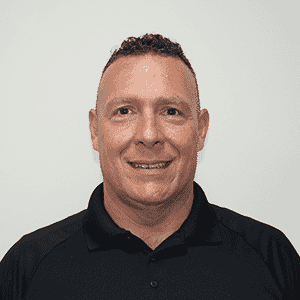 Robert
Otero
Parts Director
786-573-5801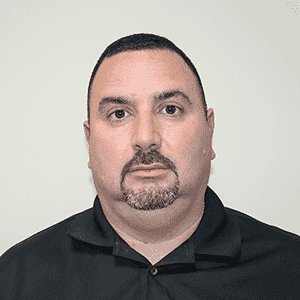 Javier
Martell
Parts Manager
786-573-5810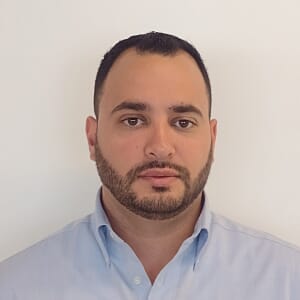 Gerardo
Blandino
Service Manager
786-573-5903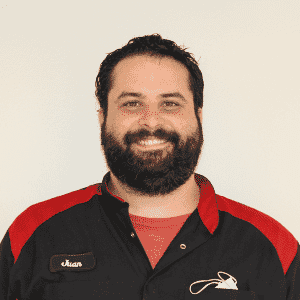 Juan
Torres
Shop Manager
786-573-5906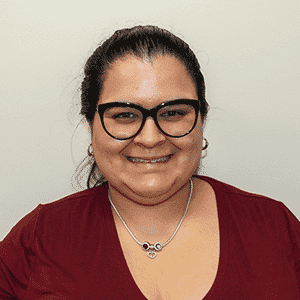 Andrea
Carrasquero
Online Service Manager
786-345-2600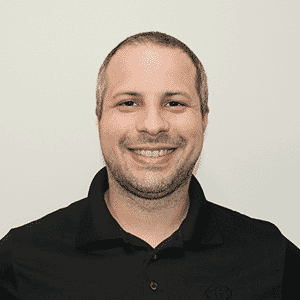 Robert
Carreras
Appointment Coordinator
786-573-5945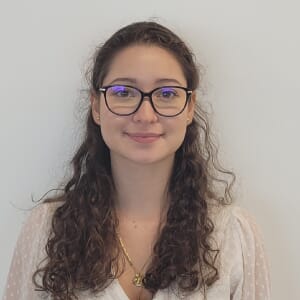 Valeria
Dalbano
Appointment Coordinator
786-573-7693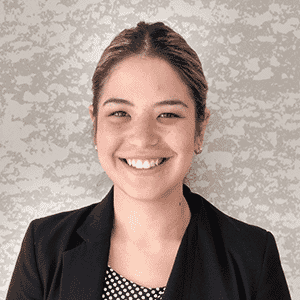 Veronica
Garcia
Appointment Coordinator
786-573-5914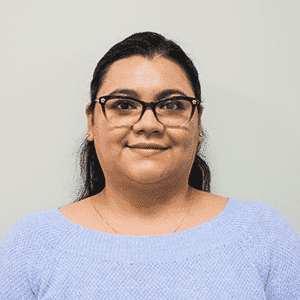 Karen
Ochoa
Appointment Coordinator
786-573-5919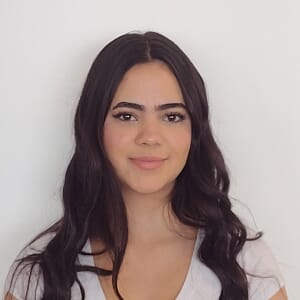 Melissa
Ricardo
Appointment Coordinator
786-573-5920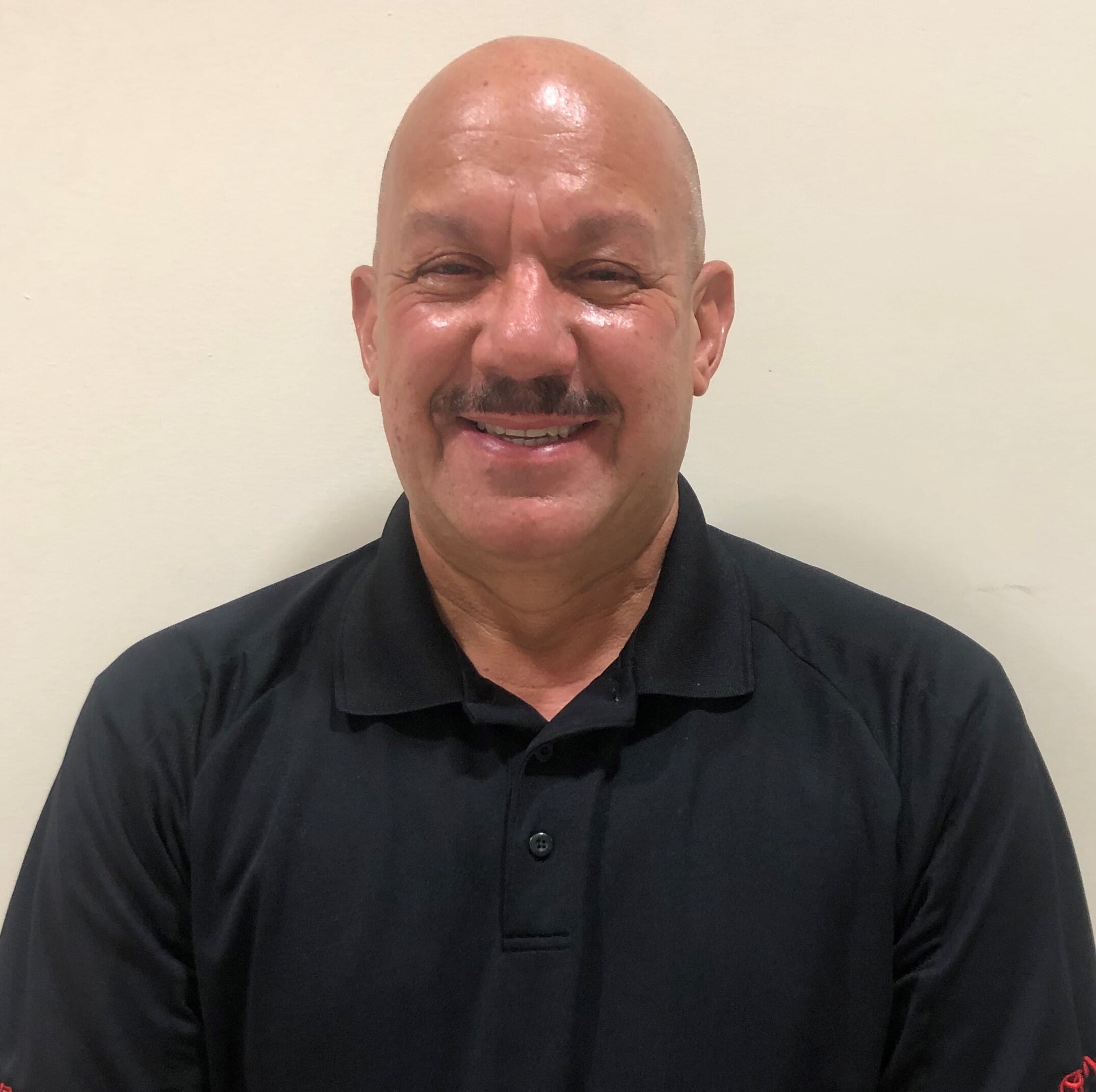 Antonio
Aponte Then
Service Advisor
786-573-5926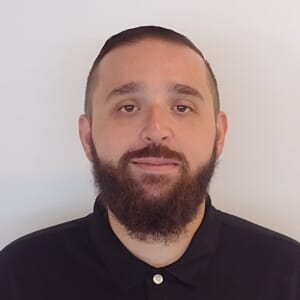 Jesus
De La Rosa
Service Advisor
786-345-2600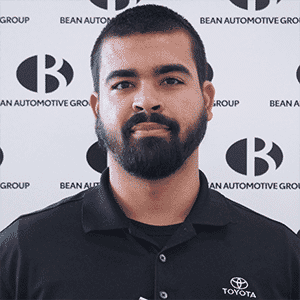 Daniel
Horsham
Service Advisor
786-573-5952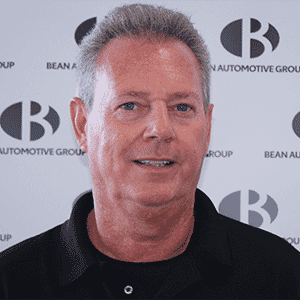 Craig
Koning
Service Advisor
786-573-5923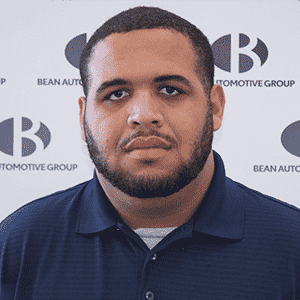 Joaquin
Lopez Jr
Service Advisor
786-573-5956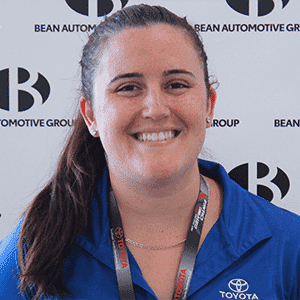 Kelly
Monroy
Service Advisor
786-573-7762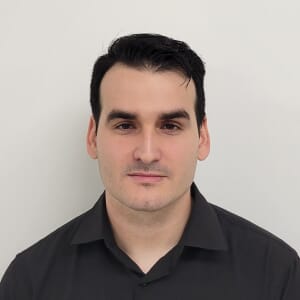 Fernando
Perez
Service Advisor
786-345-2600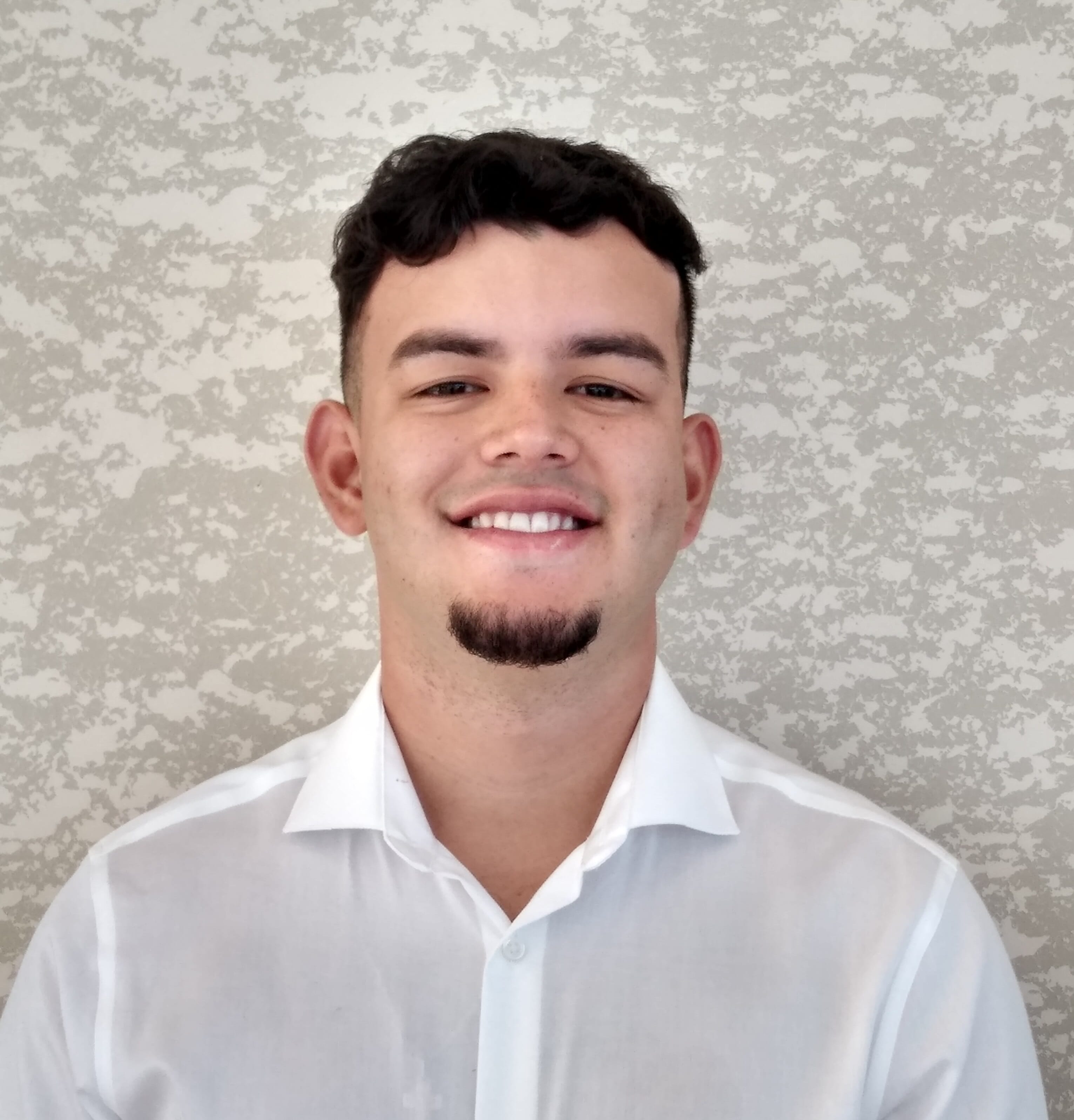 Steven
Rodriguez Fajardo
Service Advisor
786-573-5930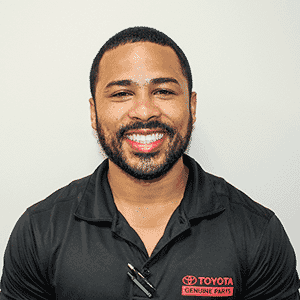 Josue
Santiago
Service Advisor
786-573-5954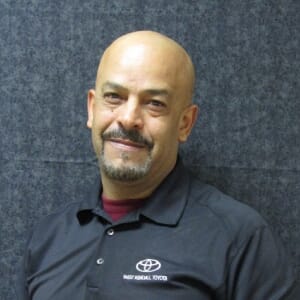 Elliott
Sepulveda
Service Advisor
786-573-7764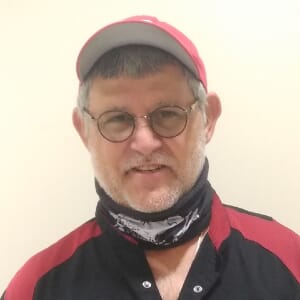 Bobby
Brooks
Shipping & Receiving Clerk
786-345-2600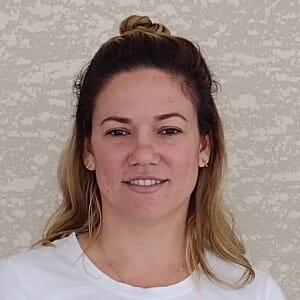 Cheeney
Ramos
Shipping & Receiving Clerk
786-573-5803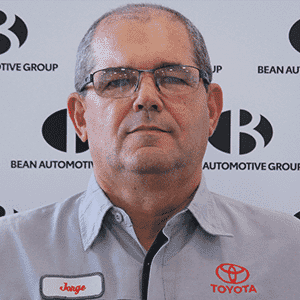 Jorge
Aleman
Shop Cleaner
786-345-2600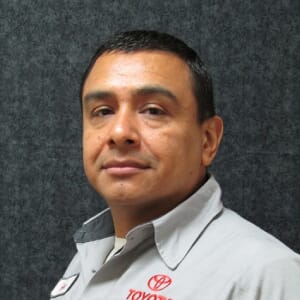 Carlos
Alvarado
Technician
786-345-2600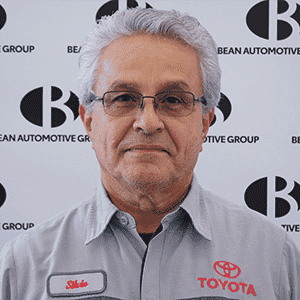 Silvio
Alvarado
Technician
786-345-2600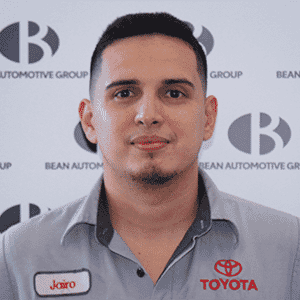 Jairo
Ayala
Technician
786-345-2600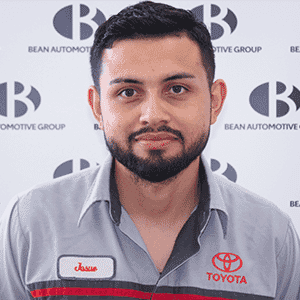 Josue
Bonilla
Technician
786-345-2600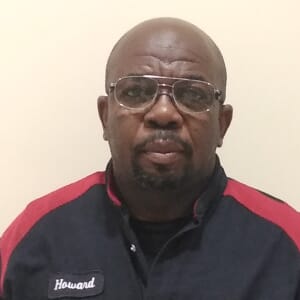 Howard
Boyne
Technician
786-345-2600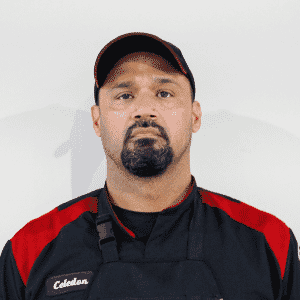 Gustavo
Celedon
Technician
786-345-2600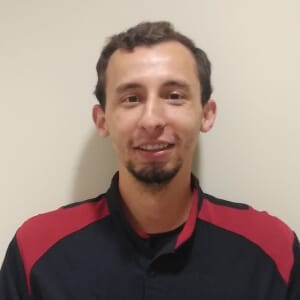 Kervin
Cooper
Technician
786-345-2600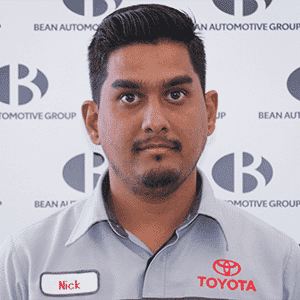 Hemchandra
Harack
Technician
786-345-2600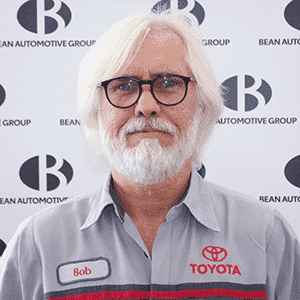 Robert
James
Technician
786-345-2600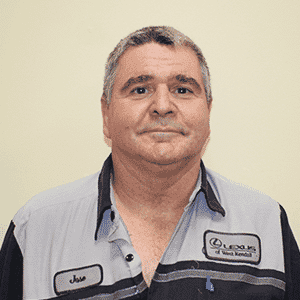 Jose
Lage
Technician
786-345-2600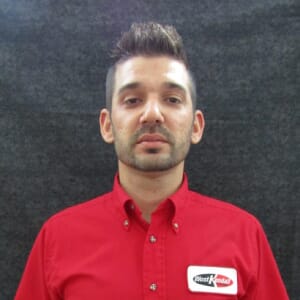 Abdel
Martinez
Technician
786-345-2600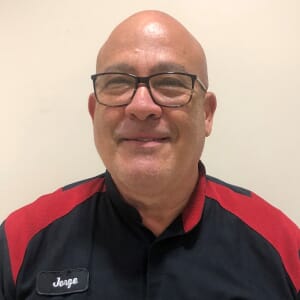 Jorge
Martinez
Technician
786-345-2600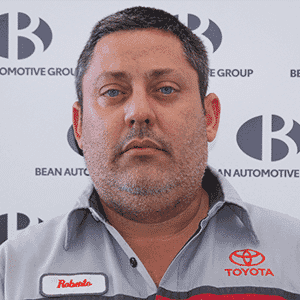 Roberto
Martinez
Technician
786-345-2600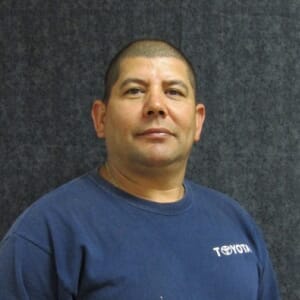 Lazaro
Padron
Technician
786-345-2600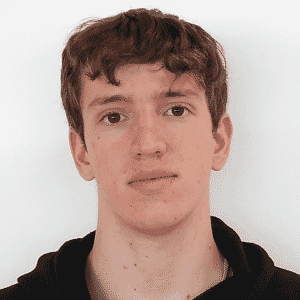 Thomas
Pedret
Technician
786-345-2600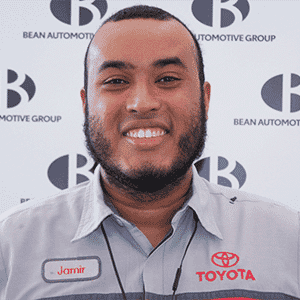 Jamir
Reynoso
Technician
786-345-2600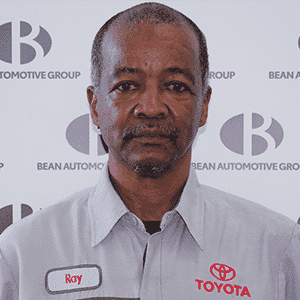 Ray
Stephenson
Technician
786-345-2600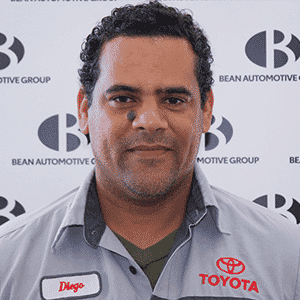 Jose
Thomas
Technician
786-345-2600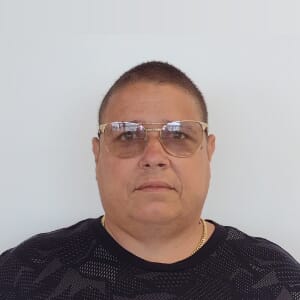 Roberto
Vazquez
Technician
786-345-2600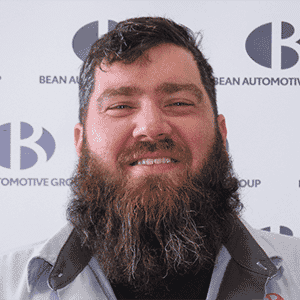 Joseph
Yabrudy
Technician
786-345-2600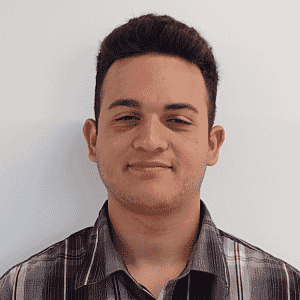 Jose
Armas
Technician Apprentice
786-345-2600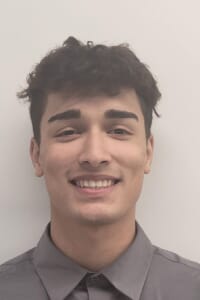 Antonio
Cintron Cuevas
Technician Apprentice
786-345-2600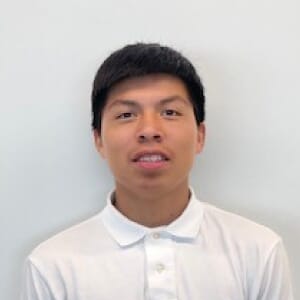 Justin
Dionicio
Technician Apprentice
786-573-5901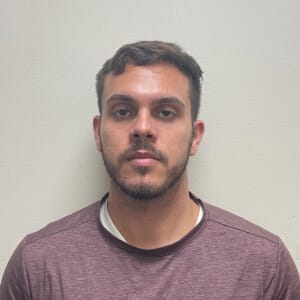 Jean
Garcia
Technician Apprentice
786-345-2600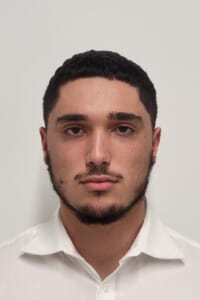 Santiago
Garcia
Technician Apprentice
786-573-5901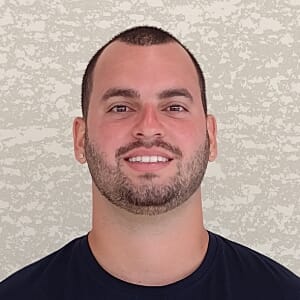 Johan
Gonzalez
Technician Apprentice
786-345-2600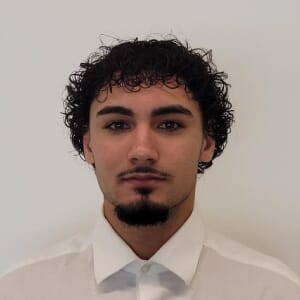 Lenier
Linares
Technician Apprentice
786-345-2600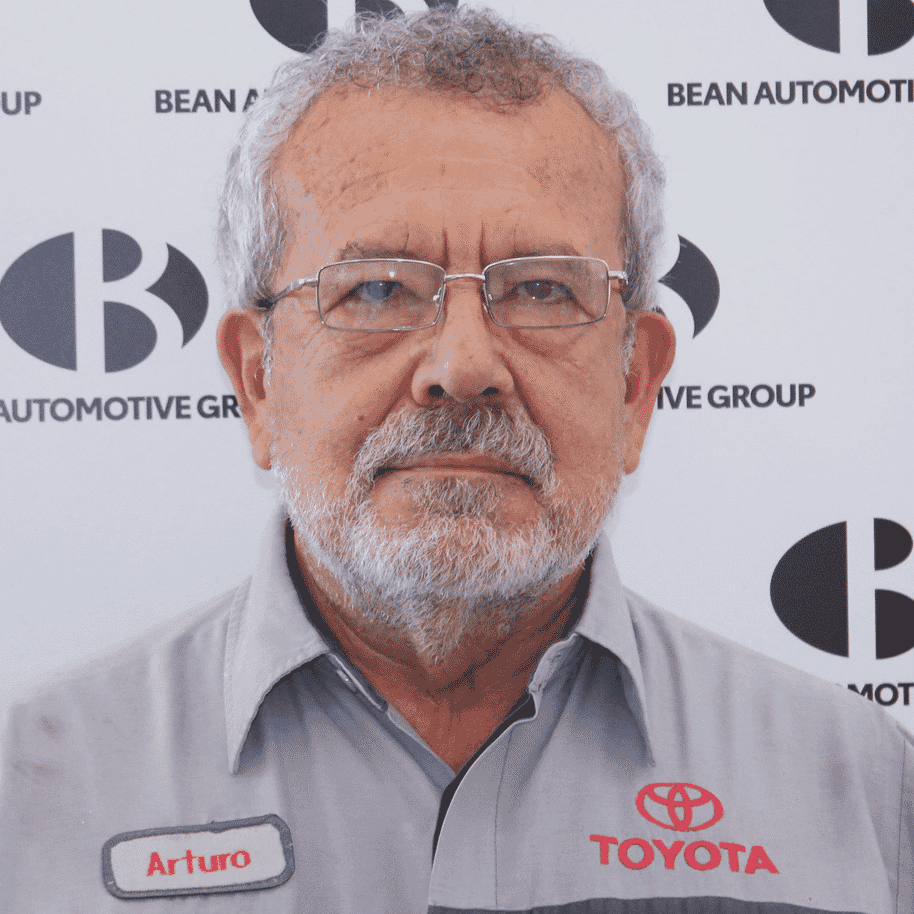 Arturo
Martinez
Technician Apprentice
786-345-2600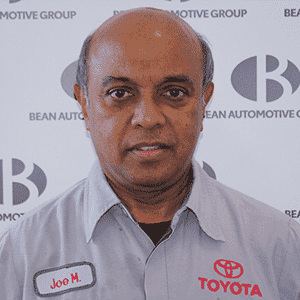 Joseph
Mulloor
Technician Apprentice
786-345-2600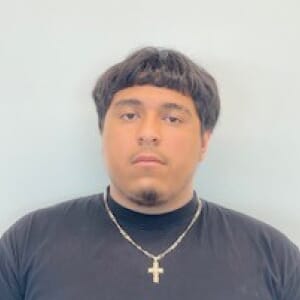 Jose
Perez
Technician Apprentice
786-573-5901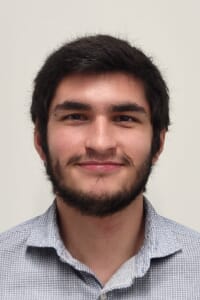 Matthew
Rodriguez
Technician Apprentice
786-345-2600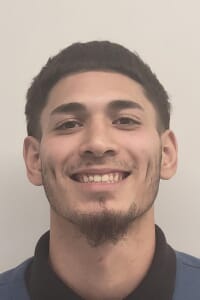 Oscar
Rodriguez
Technician Apprentice
786-345-2600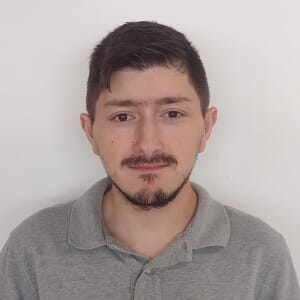 Nicholas
Salcedo
Technician Apprentice
786-345-2600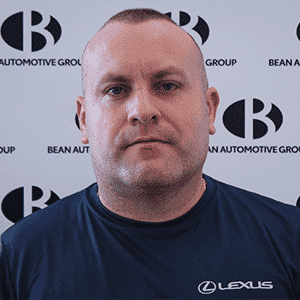 Kelvin
Del Sol
Detailer
786-345-2600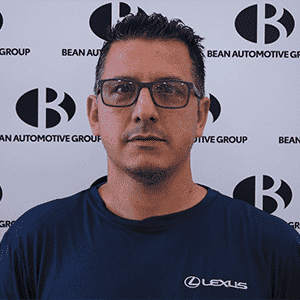 Luis
Gomez
Detailer
786-345-2600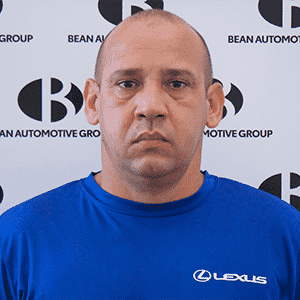 Ricardo
Lahera Martinez
Detailer
786-345-2600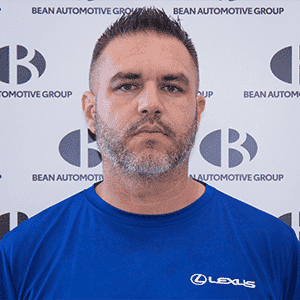 Diego
Mejia
Detailer
786-345-2600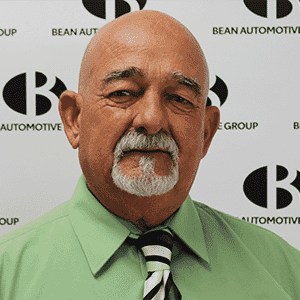 Miguel
Moya
Lead Porter
786-345-2601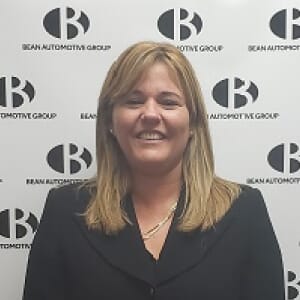 Elizabeth
Sardinas
Parts Delivery Driver
786-345-2600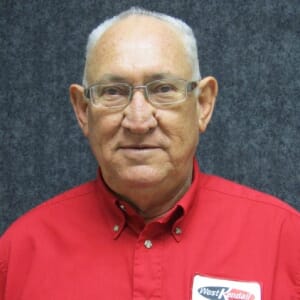 Juan
Beras
Parts Specialist
786-573-5823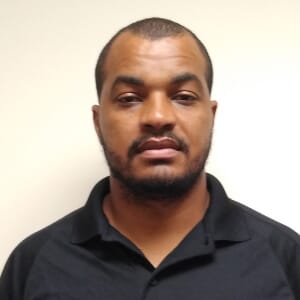 Manuel
De La Cruz
Parts Specialist
786-573-5818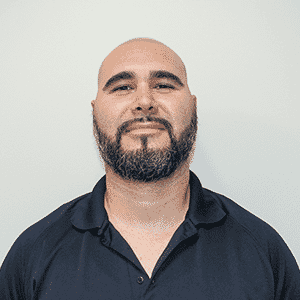 Reinier
Hechavarria
Parts Specialist
786-345-2600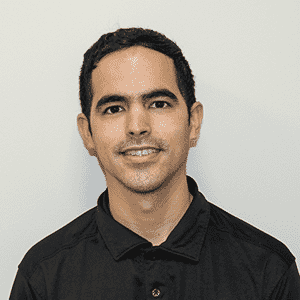 Leisnier
Lam
Parts Specialist
786-573-5807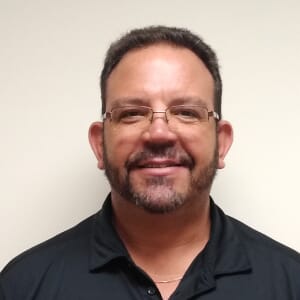 Miguel
Landestoy
Parts Specialist
786-573-5814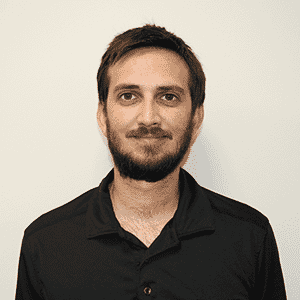 Michael
San Martin
Parts Specialist
786-573-5819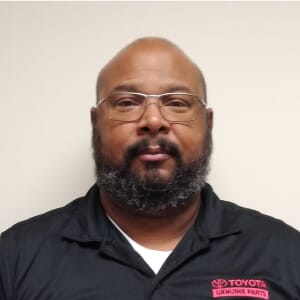 Neville
Sinclair
Parts Specialist
786-573-5811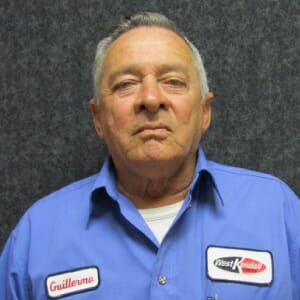 Guillermo
Aguila Curbelo
Porter
786-345-2601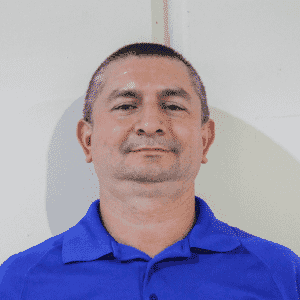 Jose
Bonilla
Porter
786-345-2600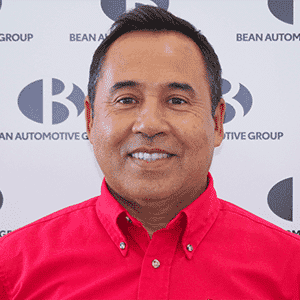 Antonio
Caravedo
Porter
786-345-2600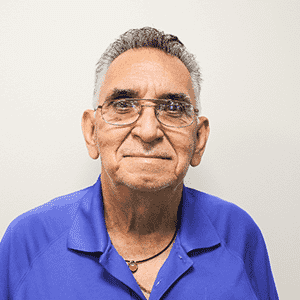 Ezequiel
Gutierrez
Porter
786-345-2600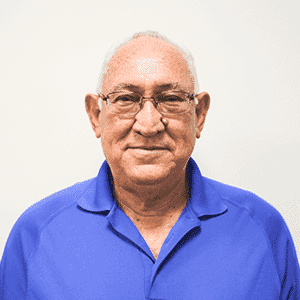 Jose
Lazo
Porter
786-345-2600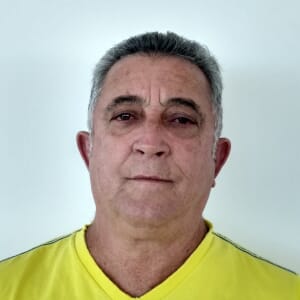 Nestor
Machado
Porter
786-345-2600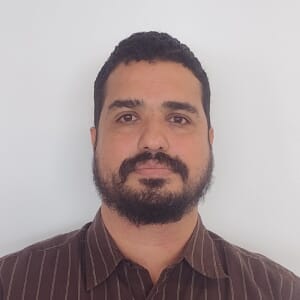 Manuel
Marquina
Porter
786-345-2601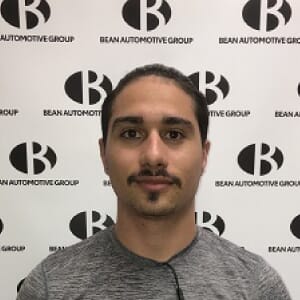 Carlos
Reyes
Porter
786-345-2600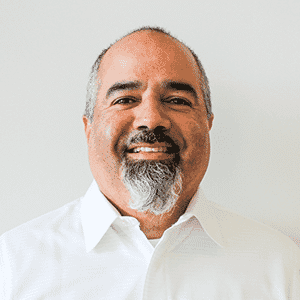 Carlos
Rodriguez
Porter
786-345-2600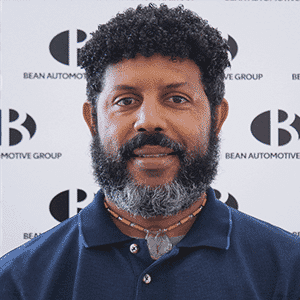 Alejandro
Sanchez Del Rosario
Porter
786-345-2600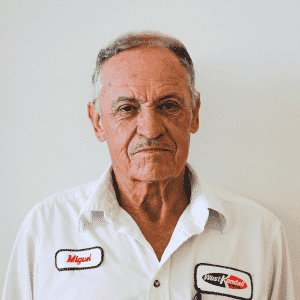 Miguel
Santos
Porter
786-345-2601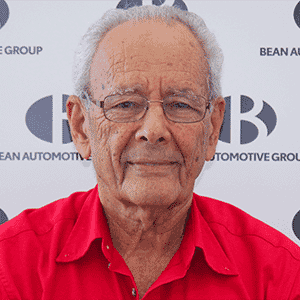 Rafael
Scheker
Porter
786-345-2600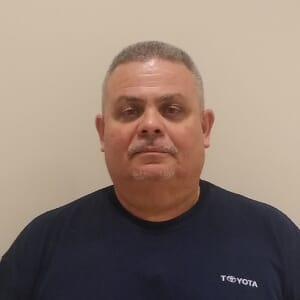 Daniel
Sira
Window Tinter
786-345-2600