The all new 2020 Toyota Corolla and Corolla Hybrid win Green Car of the Year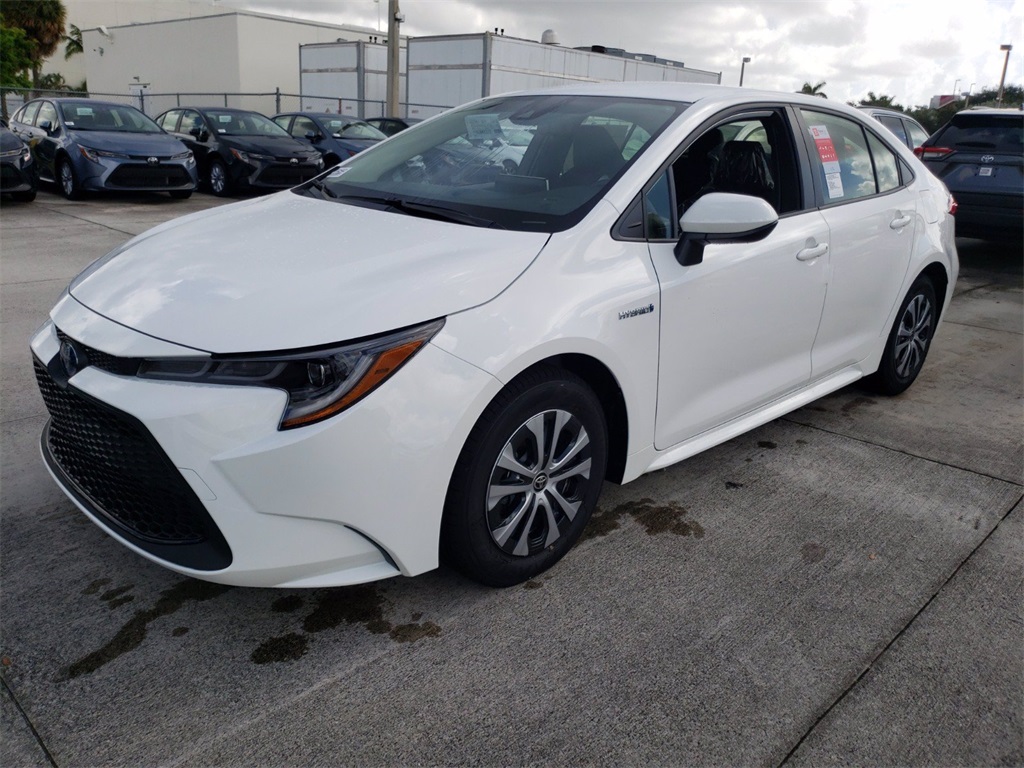 The Green Car Journal hosts its annual Green Car Award ceremony to encourage automakers to continue producing eco-friendly vehicles. Every year, for each category they pick the best green car of the year. This year, the 2020
Toyota Corolla
won. The Green Car Journal nominates the top five environmentally friendly vehicles in the U.S market and the winner is selected by a high-profile jury that includes leaders of national environmental organizations. The award is then presented at the LA Auto Show.
Toyota has been in the front line of Hybrid vehicles since 1997. When Hybrids were first introduced into the market they were a lot more expensive which in result turned customers away. Toyota changed things when they introduced the Prius. Their innovation in production created a hybrid that was affordable for everyone. Now, Toyota has more than five hybrid models available to choose from and continue adding more. This year was the first time Toyota offered a Hybrid model for the Corolla.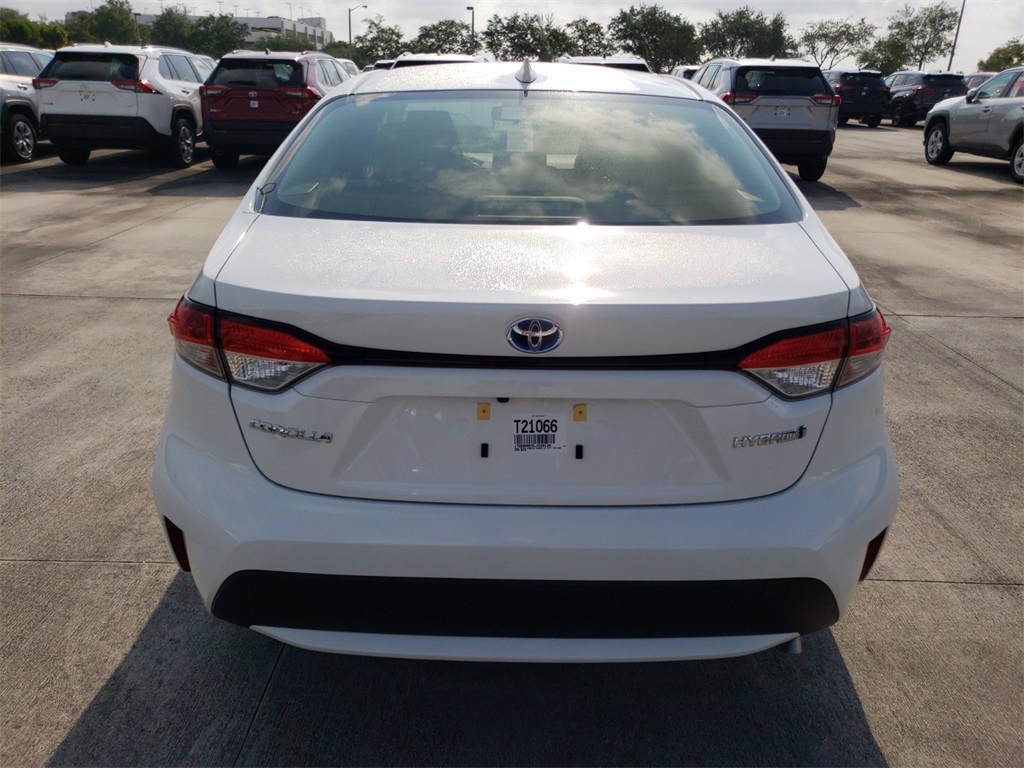 The Corolla has been Toyota's best selling midsize sedan for a long time but now it's knocking down its competitors with the Corolla Hybrid. The Corolla Hybrid has exceptional performance that'll let you go farther for less. It has an EPA-estimated 53 mpg in the city and 52 mpg on the highway with a 1.8-liter four-cylinder gas engine, and two electric motors. Compared to the non-hybrid Corollas, the hybrid looks and feels exactly the same. Both are packed with the latest technology, are easy to use, ride smoothly, and feel comfortable. The hybrid is an exciting new car that is good for our planet and our pockets.


The 2020 Toyota Corolla models have a fuel efficiency that is unbeatable. Let's not forget they're also incredibly affordable. This is partly why the vehicle was awarded Green Car of the year. Award winners earn their distinctions by standing out with their desired features, unique efficiency, value, and driver satisfaction experience. Its striking new look and five-star safety system also helped. The standard safety features in the all new Corolla have been highly rated by the Insurance Institute for Highway Safety and National Highway traffic Safety Administration.
Winning the Green Car of the Year award is a significant accomplishment for Toyota as it signifies that this new model is making a contribution to a cleaner and more efficient transportation.